This weekend has been fantastic, primarily because of my awesome husband, but also because I think something in me has settled. Transition, the constant medical appointments, etc has all sort of settled into some acceptance of my life.
Medical is something I just have to deal with, the weekly appointments, the travel to Phoenix in a month, and my lower bleph surgery in 2 weeks. Some are good, some are bad and some are transitional in nature. However all of them have underscored that I am starting to just go with the flow, which brings my stress down.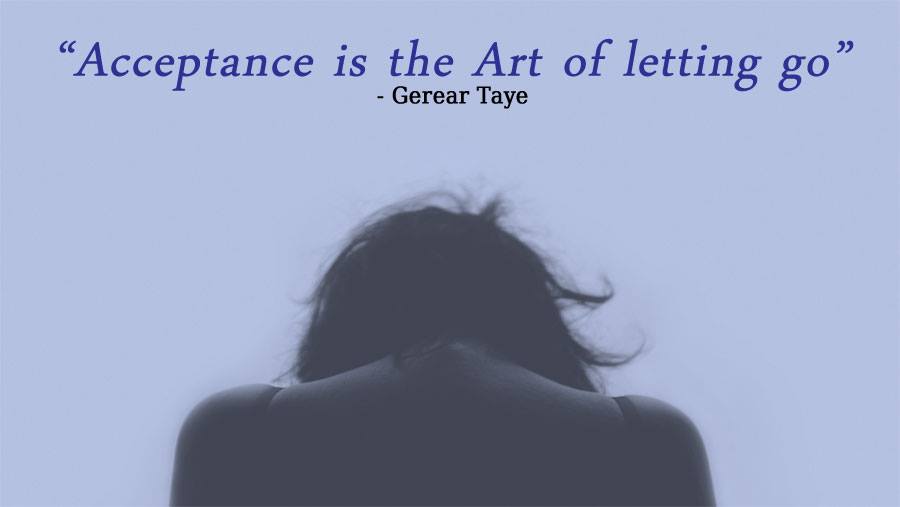 After a set of medical appointments on Friday after my rearranged work (I had it off originally but a dumpster fire at work happened so I went in for five hours). I came across an available Xbox Series X from Microsoft, so I was able to snag that, and should get it next week. That was awesome!!!
The rest of Friday and all of Saturday consisted of me and the hubby hanging at home, going out to eat once, coming back and me running him a roleplaying game. To be honest if that is all I could do for the rest of my life, I would be a happy woman.
Sunday was just as awesome. We had tickets to the front row of Night Vale "The Haunting of Night Vale" in the late afternoon. It started with us having more roleplaying that morning, I got a great breakfast cooked by the husband and we were out of the house by 230pm.
We hit Seattle a couple hours early (you can never tell how long traffic takes), and the hubby takes me to John Fluevog Store down on Pike street. Similar to New Rock and Doc Martens but even better boots and shoes, all custom designed short run boots. There the hubby bought himself an awesome set of shoes, while I picked up a pair of beautiful blue boots.
The one thing I realized though as we walked to the store from the parking in downtown Seattle and back is that it had been two years since I had been around people like that. It was the first time since the pandemic that the hubby and I have been to a packed place, and it didn't bother me too much, and it pleased me to see people wore masks. Not that I was, but that now maybe people won't be given a hard time when they do what they think they need to for health reasons.
The other thing that totally caught me off guard was how many people staring at me. Both women and men, but especially men. I got a whole lot of stares because I have big tits, I am 6'2″ (6'4″ when I was wearing my boots back) and I was dressed fairly alternatively compared to them.
The reason I was caught off guard is this was downtown Seattle where all the alternative people hang out, I didn't think I would look much different, but I realized I did dress a little more eccentric then most, and I guess having a 6'4″ tranny with huge tits, extremely bright red hair and who was looking pretty cute was different.
I was happy that I got a lot of smiles, and even the leering didn't bother me, but the anger in some of the people's eyes bothered me. It seemed even angrier if that makes sense. The last time I was in public like that was a LOT earlier in my transition, I think I looked pretty good then for where I was, but some of the aggression wasn't there. I suspect the MAGA fucks are just being more angry about life. Fuck them.
We then headed over to the Neptune, and after lot of redirecting because parking garages suck in the area we found a place and parked. Walking over to the Neptune, we found the coffee shop we were going to stop at was closed, so on to the Neptune itself.
I got a lot of stares here too, but funny enough when we got in line for Night Vale I didn't feel judged or too weird. I definitely didn't fit in style wise (both the hubby and I are way too alternative compared to most in the crowd) but like you would expect from Night Vale fans, there is an awful lot of acceptance.
We arrived in time to get to the start of the line, got led in and a weird interaction happened. I was wearing my Master's of the Universe t-shirt (He-Man, and all the other characters) and the person scanning our tickets made a comment about He-Man. Unfortunately I didn't understand what she meant at first, so she tried repeatedly to get me to repeat in a way I still wasn't sure what she was looking for.
It was awkward, but we got to our seat anyways. There we sat as the show started. I don't have a lot to say about the show, I don't want to spoil any of it, but I will say that Night Vale is awesome. out of the three shows we have been too, it isn't my favorite, but it was still worth it.
One unexpected thing was I took the photos and then put away my phone and was engaged with the show the whole time. I don't remember a single time in my life this happened that I didn't get distracted. I suspect it is because this is the first show I have been too since I started taking concerta for my ADHD. I guess it works, and I wish I got on it 30 years ago.
Finally we got home, and Tally of course told us all about how she died because we weren't home to feed her wet food, even though the hubby gave her a ton of dry food before we left.
So I fed her the wet food, climbed in bed, had a cosmpolitan and I got to fall asleep next to the man I love, my best friend and the other half of my soul.
It was a fantastic day, in the middle of a fantastic weekend.